The Outpost strives to make your experience as comfortable as possible.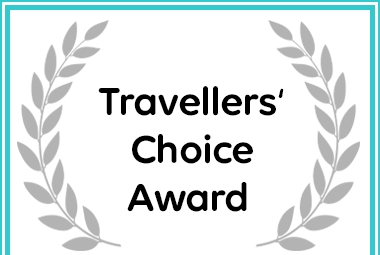 The Outpost is a warm and welcoming farm set in the tranquil surroundings of lush Dullstroom.
Two large dams with jetties add to the ambiance of enjoying an early morning stroll or sunset walk observing the abundant bird life and game.
Discover Unlimited Beauty
Perfect for Weddings & Conferences
We have different packages with different rates to make your dream day a reality.
Whether you want a lavish formal affair or a relaxed rustic celebration, The Outpost Dullstroom offers a completely unique country experience, one your guests are not likely to forget.
With its off-the-beaten-track location, The Outpost Dullstroom affords unmatched privacy and exclusivity for your day
The Outpost isn't just perfect for a relaxing getaway or weddings, but offers a variety of Sport and Teambuilding Activities.
Active at Altitude Getaway
Church Camps
Golf Packages
School Adventure Camps
receive exclusive specials
Follow us on Facebook and receive future updates and specials delivered directly to your mailbox.
WE CAN'T WAIT FOR YOUR VISIT!